Your Partner in Chemical Regulatory Compliance
Pharmegic Healthcare's business model
fundamentally depends on productive innovation to create value by delivering greater customer benefits.
Pharmegic Healthcare Limited has a strong focus on client Satisfaction, Safety, Ethics and Integrity. Our ability to deliver significant value to our customers by leveraging our scientific skills and global mind set is at the core of all project work undertaken for our customers.
Pharmegic Healthcare Limited was established in May 2017 with a vision to provide cost effective, innovative, solutions for the Pharmaceutical and Chemical sectors.
To archive this vision, Pharmegic Healthcare Limited has set up a team of professionals with extensive experience in the global Pharmaceutical & Chemical industry. Our facility operates out of the heart of Lithuania and offices in India, China & New Zealand.
From this facility, our highly experience scientific and project management teams ensure that all projects undertaken are executed in a timely, quality focused, cost effective manner while maintaining customer confidentiality and the protection of all intellectual property under development.
Team of
Professionals
Client's
Satisfaction
Quality of
Service
Timely
Manners
Extensive experience in the global
Chemical Regulatory
There is nothing more difficult to take in hand, more perilous to conduct, or more uncertain in its success, than to take the lead in the introduction of a new order of things.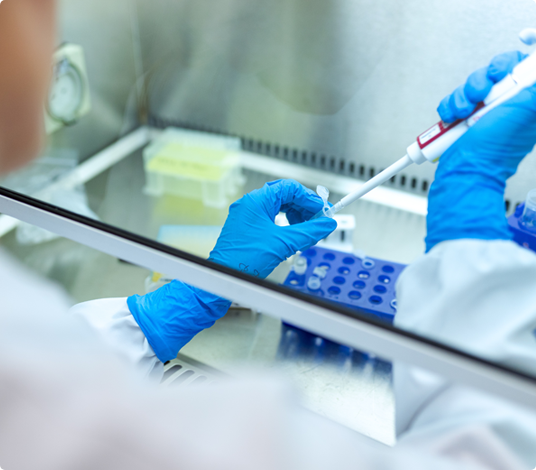 To provide a high level of protection of human health and the environment from the use of chemicals.
---
To make the people who place chemicals on the market (manufacturers and importers responsible for understanding and managing the risks associated with their use.)
---
To allow the free movement of substances on the EU market.
---
To enhance innovation in and the competitiveness of the EU chemicals industry.
As a long established Regulatory Consultancy and Service Provider, we offer an extensive portfolio of business development and regulatory affairs solutions covering services for prescription (branded/generic, new chemical entities, novel formulations/administrations) OTC and herbal/nutraceutical products.
---
Whatever your pharma or biotech therapeutic focus, our unique combination of global resources, expert consulting and deep experience ensure you can maximize your product's commercial potential.
---
Our EMA, FDA and ICH compliant pharmacovigilance (PV) solutions enable bio/pharmaceutical companies to meet their clinical and post-marketing PV obligations in a robust, cost-effective and compliant manner.
---
Using our experience, expertise and intimate knowledge of the internal workings of PV and regulatory agencies and workgroups, we're able to ensure you remain compliant.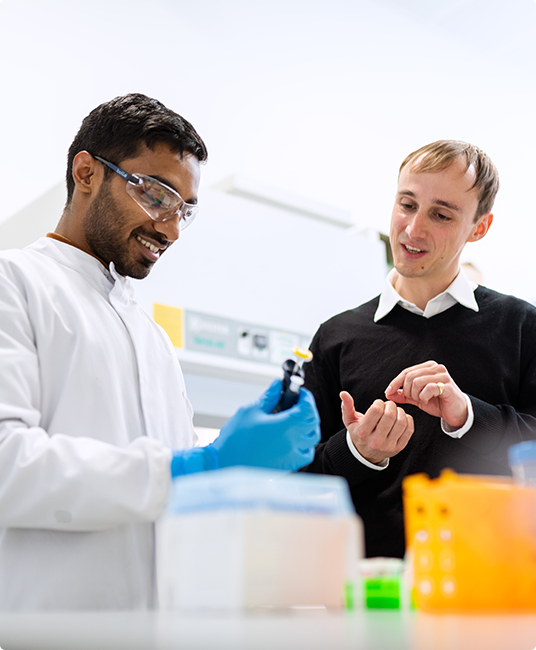 18+
Years of Professional Experience